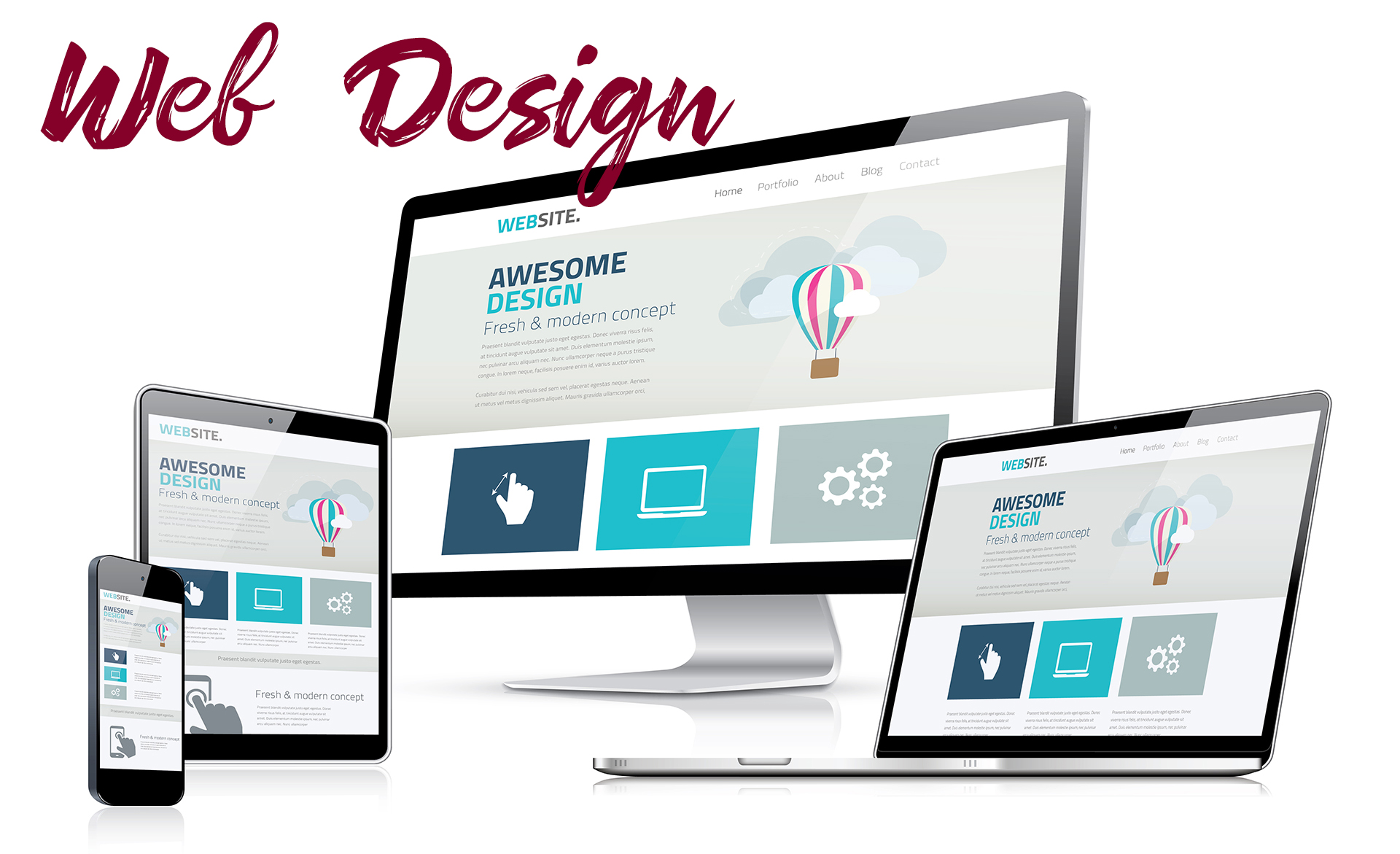 Website Design & Development – Our Approach
We're unapologetically different. When designing and developing your website, we won't focus on you first. We'll focus on your customers first. Our priorities for your website:
1) Connecting with Your Customers
2) Focusing on Them & How You Can Help Them
3) Growing Your Business & Your Bottom Line…by doing the First 2 Steps Exceptionally Well
Key Aspects of Your Website – Going from "Not Good" to GREAT!
Connection
This is the #1 Goal of your website. Websites that connect with visitors get more pageviews, more visitor time on the site, more contacts, leads, & sales – all of which can be measured. We are neurotic about connecting and measuring. Poor websites fail to connect and don't bother the measure anything. The cost in lost business is tremendous!
Content
Content primarily refers to the words used on a webpage to describe: your products, services, company, and even the non-textual elements of a page. The power of words is so underestimated! Good headlines and descriptions are at the heart of the customer connection. They are also a key determinant of your website's Google search rankings. Poor headlines and descriptions are like a death sentence for both outcomes.
Design
Every element on a webpage (navigation, titles, text, images, shapes, buttons, colors, forms, maps, etc) must be purposeful and effective in connecting with customers, representing your products/services in appealing ways, and contributing to the intended results for that page. Design problems or deficiencies will not only fail to achieve objectives, they will send your website visitors in another direction: to the websites of your competitors.
A common source of major design problems is neglect of "responsive design", which refers to the ways a website is rendered on different devices (computer, tablet, or phone). We take the approach that we're building one website, but formatting it three different ways. We often format for mobile devices first, based on website traffic device trends across industries. This approach optimizes design for each device. Most website developers today still design for desktop devices first and often neglect design for other devices or they rely entirely on responsive design software that is far less than perfect and still results in many design problems.
Technical
You don't need to understand coding or website development to know that slow or insecure websites…